Hear The Light and WQRP 88.1 FM
Present
The Big Tent Revival
Open All Nite
Fall Tour
With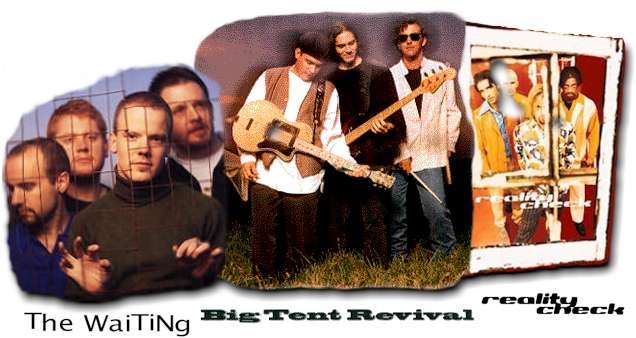 What's Gonna Happen:

Fairhaven Church is Gonna ROCK!!
When:

November 20, 1997
7:00 p.m. Doors open at 6:30 p.m.
Where:

Fairhaven Church
937-434-8627
At the corner of Whipp and Marshall Rds.
From I-675 Go North on SR 48 then go East on Whipp Rd.
637 E. Whipp Rd. Dayton, Ohio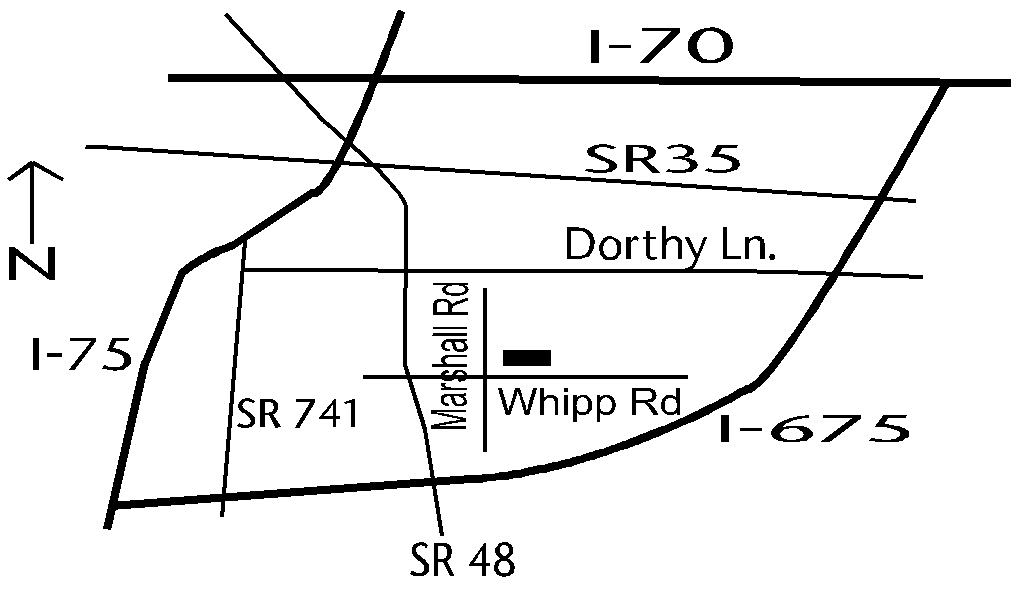 ---
Would you like to be on our Email list? Please send info to us at cosenzcr@donet.com or call 937-254-1126.
This page made possible by DONet-The tastiest Internet services in Dayton, Ohio.
Back to Hear The Light