The Choir free flying soul tour 1996
---
Hear The Light welcomes The Choir free flying soul tour 1996
with the Throes and Common Children. This is the "Farewell tour" for the Choir.
"Away With the Swine" The Choir Tattoo Records - Steve Hindalong and the rest of the Choir took a long hard look at the fine line between freedom and accountability in this raw, yet mass-apeal offering from there latest recording. This song is a perfect example of what has made this band a perinnial favorite for Christian Radio: thoughtful lyrical content and unparalleled musical excellence. - Reviewed by Todd Chatman The CCM Update.

The Choir CCM Magazine Online, March 1996

Common Children Skywire Tatoo Records (Benson) - The first signing to this new Benson imprint proves to be an astute choice. This powerful trio incorporates the sounds of hard rock music successes such as Soundgarden, Live and Kings X with radio-friendly harmonic mix and very accessible lyrics. With an aggressive yet engaging attitude, Common Children is poised to earn the respect often afforded only to veteran artists. Reviewed by Bruce Brown The CCM Update.
Christ United Methodist Church 3440 Shroyer. Corner of Shroyer & Lincoln Park Rds.
Sunday March 10, 1996 7:00 p.m.
Tickets Will be on sale Jan 27, 1996
To charge by phone: - MC/Visa only, a $3 service charge applies per order-contact Christian Happenings Ticket Service 1-800-521-0290 or 1-614-965-9705 , available until the day before the show. Tickets are also available at select Dayton Christian retailers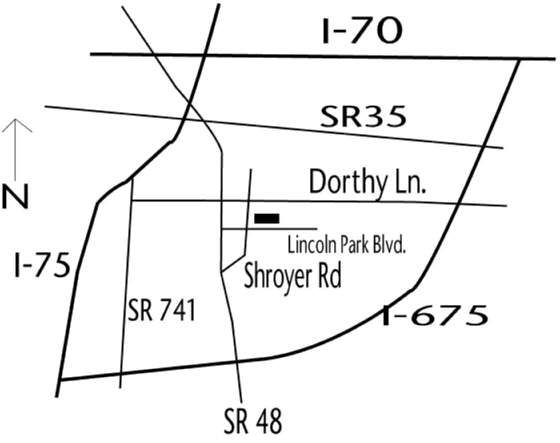 ---
This page made possible by DONet-The tastiest Internet services in Dayton, Ohio.
Back to Hear The Light