Hear The Light
Presents
Reality Check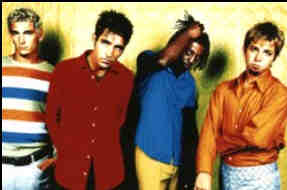 with Special Guest
Spark
Reality Check has so much energy that they actually broke a stage at a festival. The whole thing collapsed under them (and they kept on playing).
Part of what makes Reality Check so unique is the diversity of the individual personalities involved. Their ability to speak into the lives of today's youth is a direct result of their own years of searching and struggle.
One Evangelism ticket (E-Ticket) is included FREE with each order of 5 group tickets. The evangelism tickets are specifically for evangelism purposes (hence the name evangelism ticket)- they are to go to kids who are not in your youth group, kids who need to know Christ!
Date/Time
Artist/Event
Location
Cost
Info
Tickets
Thursday October 8, 1998
7:00 pm show
6:30 pm doors
Reality Check
with special guest SPARK
Fairhaven Church
637 E. Whipp Rd.
Dayton, OH
Corner of Whipp and Marshall Rds
$8 Groups of 5+
$9 Adv
$11 Day of Concert

937-254-1126
1-800-965-9324
1-614-965-9705 CHTS OnLine
Ticket Outlets
or Hear The Light 937-254-1126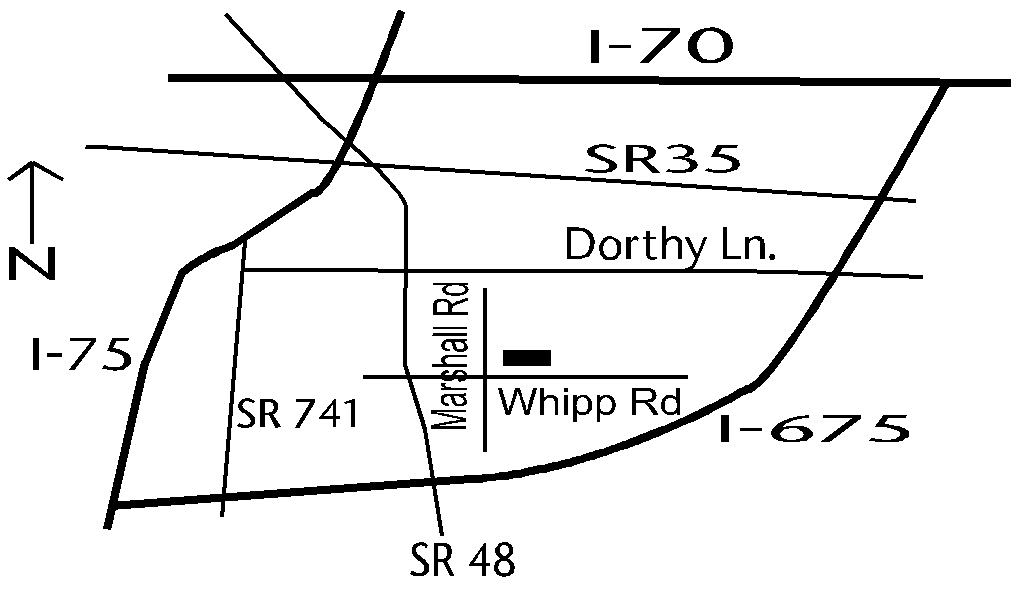 ---
---
Would you like to be on our Email list? Please send info to us at cosenzcr@donet.com or call 937-254-1126.
This page made possible by DONet-The tastiest Internet services in Dayton, Ohio.
Back to Hear The Light