Hear The Light presents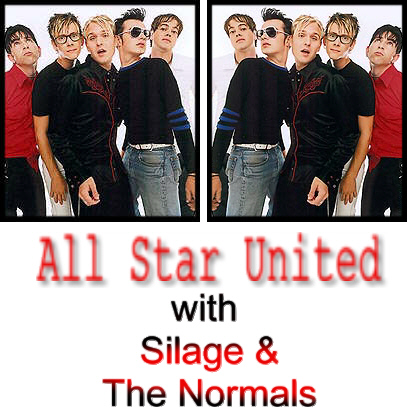 James Lloyd's review of International Anthems for the Human Race is here.
Date/Time
Artist/Event
Location
Cost
Info
Tickets
Saturday March 27, 1999
7:00 P.M.
ALL STAR UNITED
with special guests The Normals & Silage
Northmont High School
4916 National Rd. (SR 40)
Dayton, Ohio
Adv. $9
Group of 10+ $8
937-254-1126
Available at Dayton Area Christian Retailers
Charge By Phone
1-800-965-9324
or 1-614-965-9705
CHTS online


Northmont HS is on the North West side of Dayton, Ohio.
If you are traveling West on I-70 take the Hoke Rd exit. If traveling East on I-70 take the Rt 49 North exit.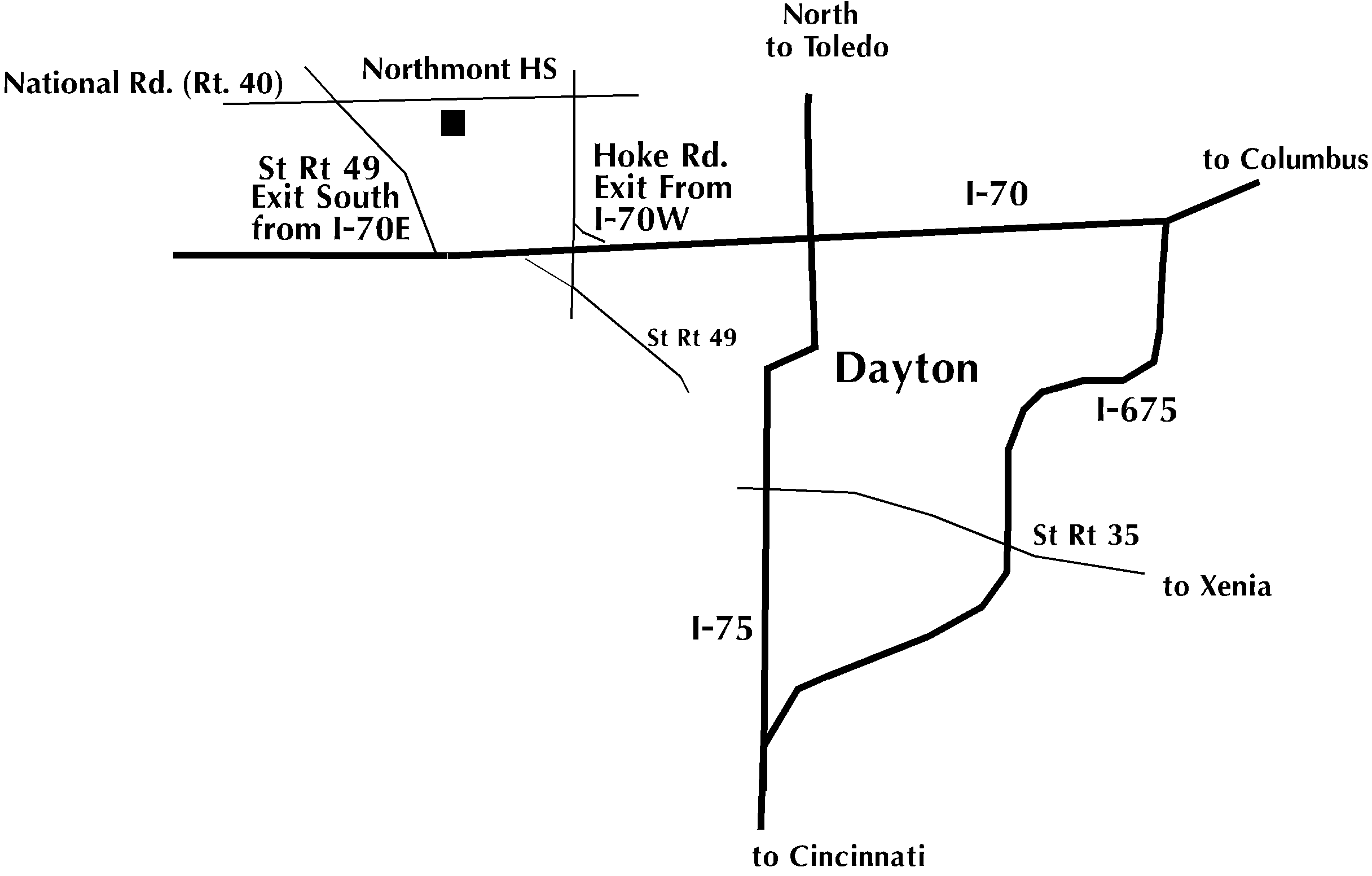 ---
Would you like to be on our Email list? Please send info to us at cosenzcr@donet.com or call 937-254-1126.
This page made possible by DONet-The tastiest Internet services in Dayton, Ohio.
Back to Hear The Light